Our company takes care of vehicle loading and unloading, getting it from your old location to the new location, and insuring against damage that might come up during the move.
Inland pick up – saves you the worry of responsibility for damage and the hassle of having to select and organize truck hauling company yourself.
Checking documents – it's easy to skip important items if you're unfamiliar with Customs procedures. We'll take the pain out of dealing with the paperwork.
Professional packing – our highly trained and experienced technicians will attend to the most difficult of packing jobs. Your trucks will receive white-glove service from pickup to delivery
Worldwide network of agents – We will notify the receiver of the vehicles upon arrival at the foreign port of discharge and assist with any Customs import regulations.
Whatever is to be shipped in all locations of the world, we get the solution for you.
We also supply by  by airfreight, if it´s urgent.
Inner europe we have our specialized drivers to pic and drop vehicles to each harbour
or location you need.
Be actually informed, where your container is located in the moment.
Open the link and fill in your container-number and shipping line: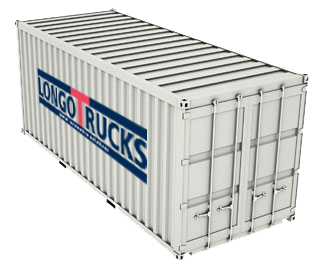 http://container-tracking.org
https://www.marinetraffic.com/en